MEMORIES of The BLACK COUNTRY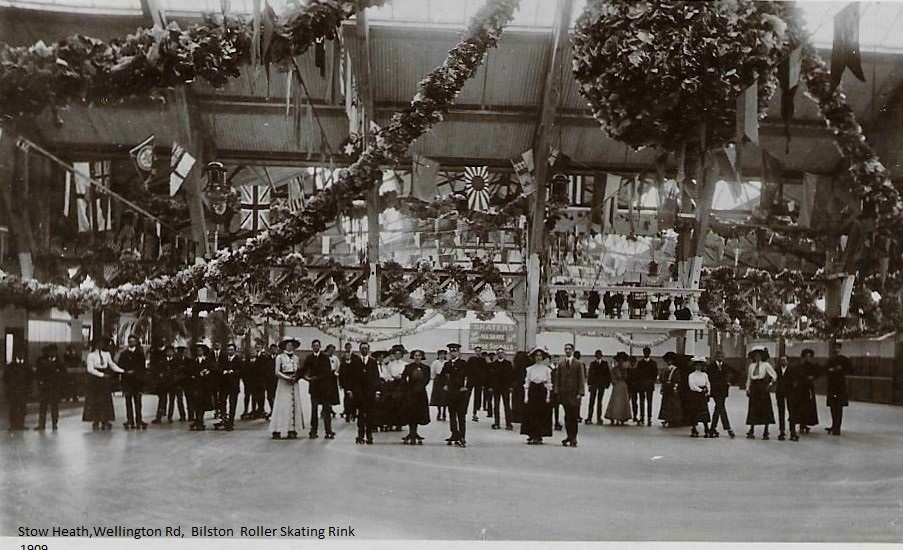 Another picture of the long sought Stowheath Skatin Rink dated 1909,


With the words On the reverse: "Mother is sorry she hasn't answered your letter. She doesn't think Bilston is quite the thing, but I think its nice.
This is a photograph of our Rink, what do think of it. I went yesterday & had a very good time. I think I am going to Shifnal next week-end. With love Dot.

PS Mother will write next week"